Webinar Archives

Webinars are free sponsored educational seminars that are accessed over the Internet. You can register for upcoming Webinars or view archived presentations via the links below.
5G's Transformational Effect for CIOs




Date:

2/12/2018
Sponsors: Huawei
View archived webinar

In this webinar, the panel will give an overview of where the industry is right now in regards to bringing early 5G services and technologies to the market, as well as examine what's needed for future services and applications such as IoT, AR/VR and edge computing. Panelists from Huawei, Heavy Reading and Orange will discuss how network slicing virtualizes one network into many platforms in order to serve various verticals. Other areas to be discussed include:
The move to cloud-native architectures
How to use the IaaS, PaaS, and SaaS layers of the cloud platform to build-out 5G service capabilities
The importance of implementing full-process automation of telecom networks and 5G services
Why service operators need to extend their cloud platform capabilities to the edge of their networks.
ONAP Unleashed: How the First Release Changes the Network Automation Game




Date:

11/30/2017
Sponsors: ONAP
View archived webinar

Since its inception in February of this year, the Open Network Automation Platform (ONAP) has attracted a community of more than 50 leading suppliers and global carriers, who support more than 55% of the world's mobile subscribers. ONAP, which is hosted by the Linux Foundation, was designed as an end-to-end framework for real-time, policy-driven automation of physical and virtual network functions. It not only unifies the telecom sector, but also provides it with a viable roadmap for network orchestration and automation well into the future.

Italy's 5G auction could exceed a government target of raising €2.5 billion ($2.9 billion) after attracting interest from companies outside the mobile market.
The emerging-markets operator is focusing on the humdrum business of connectivity and keeping quiet about some of its ill-fated 'digitalization' efforts.
Three UK has picked Huawei over existing radio access network suppliers Nokia and Samsung to build its 5G network.
Vendor says that it's its biggest 5G deal to date.
Verizon skates where the puck is going by waiting for standards-based 5G devices to launch its mobile service in 2019.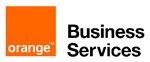 Orange has been one of the leading proponents of SDN and NFV. In this Telco Transformation radio show, Orange's John Isch provides some perspective on his company's NFV/SDN journey.
10/16/2017
Huawei Network Transformation Seminar
The adoption of virtualization technology and cloud architectures by telecom network operators is now well underway but there is still a long way to go before the transition to an era of Network Functions Cloudification (NFC) is complete.
All resources
Czech Out Telecom's Future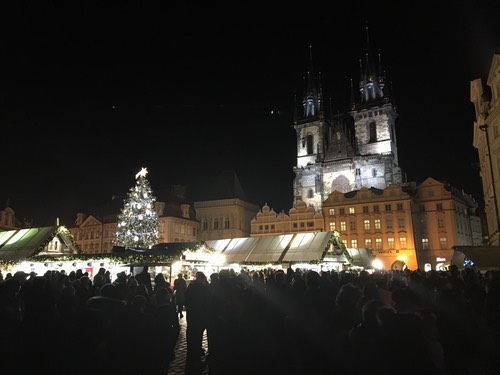 Slideshow archive