People, strategy, a strong technology roadmap and new business processes are the key underpinnings of Telstra's digital transformation, COO Robyn Denholm tells TT. The Australian operator is always transforming, she says, but is just over halfway in its Network 2020 journey to transform its network and digitize the company to take advantage of 5G, IoT and other revenue-driving opportunities.

Australia could add $45 billion to its GDP by 2021 through digital transformation, according to a recent study from Microsoft and IDC.
The indoors will be a big challenge with 5G networks, but Heavy Reading says indoor digital systems could be the answer to coverage and new revenue opportunities.
Sprint's CFO Rob Roy tells McKinsey that the carrier fell into the trap of not understanding what a transformation means, but better data helped it start over.
In part two of this Q&A, the carrier's group head of network virtualization, SDN and NFV calls on vendors to move faster and lead the cloudification charge.
It's time to focus on cloudification instead, Fran Heeran, the group head of Network Virtualization, SDN and NFV at Vodafone, says.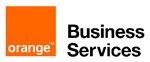 Orange has been one of the leading proponents of SDN and NFV. In this Telco Transformation radio show, Orange's John Isch provides some perspective on his company's NFV/SDN journey.
Monday, February 12, 2018
9am ET
In this webinar, the panel will give an overview of where the industry is right now in regards to bringing early 5G services and technologies to the market, as well as examine what's needed for future services and applications such as IoT, AR/VR and edge computing. Panelists from Huawei, Heavy Reading and Orange will discuss how network slicing virtualizes one network into many platforms in order to serve various verticals. Other areas to be discussed include:
The move to cloud-native architectures
How to use the IaaS, PaaS, and SaaS layers of the cloud platform to build-out 5G service capabilities
The importance of implementing full-process automation of telecom networks and 5G services
Why service operators need to extend their cloud platform capabilities to the edge of their networks.
10/16/2017
Huawei Network Transformation Seminar
The adoption of virtualization technology and cloud architectures by telecom network operators is now well underway but there is still a long way to go before the transition to an era of Network Functions Cloudification (NFC) is complete.
All resources
Czech Out Telecom's Future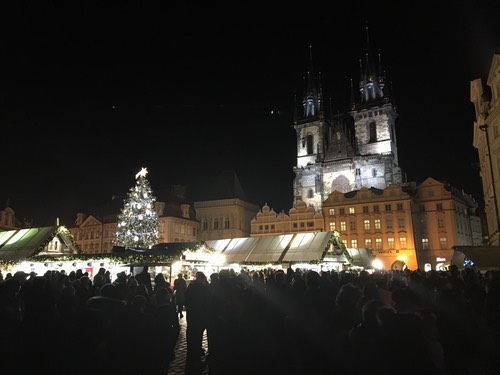 Slideshow archive