Member Since: December 31, 2015
Over 30 years management experience in aerospace, healthcare, and over the past 20 years through Hagar & Associates consulting with multiple industries - mostly healthcare, local government, transportation/logistics. Currently developing projects focused on economic/jobs development through the use of technology.
Have worked with data management and data storage for over 20 years, including with Ray Norda's team with Novell Corporation, Digital, Data General and EMC in the 90's. Have primarily been working with Big Data, Analytics, and Communications Networks for the past 5 years. Have recently established an Analytics Center of Excellence in Southern California with IBM's Smart Cities and Connected Communities, for transportation/goods movement with ports and major industries. Currently managing a 5-year project with public/private partnerships in tele communications, networks, and distribution channels for increased Smarter Systems, including as a platform for IoT. Developing applications, and monetizing data for wider networks and use.
Have MBA and teach as a Sr. Adjunct Professor with the University of LaVerne classes in management, technology, and business in both the undergraduate and graduate levels.

Working with Intel and SKT, AT&T has developed an open source project to make it easier to build, manage and update clouds.
Network operators are taking more control over the digital transformation process as reliance on traditional vendors weakens.
Open source can drive agility and change, but telcos need to overcome cultural obstacles.
Canadian operator says exorbitant software maintenance fees and a bigger operations team is undermining the cost attractions of NFV.
AppMon is a software-defined monitoring and network telemetry tool which tracks network and application performance for enterprises, and also integrates with Cisco SD-WAN.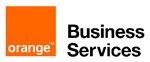 Orange has been one of the leading proponents of SDN and NFV. In this Telco Transformation radio show, Orange's John Isch provides some perspective on his company's NFV/SDN journey.
Monday, February 12, 2018
9am ET
In this webinar, the panel will give an overview of where the industry is right now in regards to bringing early 5G services and technologies to the market, as well as examine what's needed for future services and applications such as IoT, AR/VR and edge computing. Panelists from Huawei, Heavy Reading and Orange will discuss how network slicing virtualizes one network into many platforms in order to serve various verticals. Other areas to be discussed include:
The move to cloud-native architectures
How to use the IaaS, PaaS, and SaaS layers of the cloud platform to build-out 5G service capabilities
The importance of implementing full-process automation of telecom networks and 5G services
Why service operators need to extend their cloud platform capabilities to the edge of their networks.
10/16/2017
Huawei Network Transformation Seminar
The adoption of virtualization technology and cloud architectures by telecom network operators is now well underway but there is still a long way to go before the transition to an era of Network Functions Cloudification (NFC) is complete.
All resources
Czech Out Telecom's Future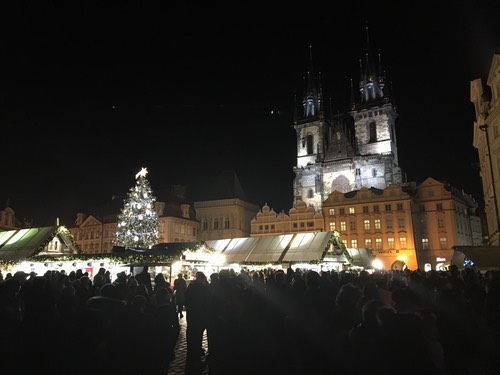 Slideshow archive