Member Since: December 31, 2015
Over 30 years management experience in aerospace, healthcare, and over the past 20 years through Hagar & Associates consulting with multiple industries - mostly healthcare, local government, transportation/logistics. Currently developing projects focused on economic/jobs development through the use of technology.
Have worked with data management and data storage for over 20 years, including with Ray Norda's team with Novell Corporation, Digital, Data General and EMC in the 90's. Have primarily been working with Big Data, Analytics, and Communications Networks for the past 5 years. Have recently established an Analytics Center of Excellence in Southern California with IBM's Smart Cities and Connected Communities, for transportation/goods movement with ports and major industries. Currently managing a 5-year project with public/private partnerships in tele communications, networks, and distribution channels for increased Smarter Systems, including as a platform for IoT. Developing applications, and monetizing data for wider networks and use.
Have MBA and teach as a Sr. Adjunct Professor with the University of LaVerne classes in management, technology, and business in both the undergraduate and graduate levels.

Telcos are struggling with how to manage the growing number of services and multi-cloud environments in the emerging 5G world, according to TBR Analyst Chris Antlitz.
5G and the cloud will usher in an era of automation, reassignment and retraining of personnel, says TBR Analyst Chris Antlitz.
A software-driven operations with an emphasis on automation is key for CSPs to take advantage of 5G, IoT and SDN/NFV, according to a new report from Analysys Mason.
In this Q&A on 5G transformation from the telco CIO's view, IHS Markit's Stéphane Téral talks up the importance of standards in colocation and 5G new radio.
Managing risk and reward in an ecosystem is the key challenge of digital transformation.
10/16/2017
Huawei Network Transformation Seminar
The adoption of virtualization technology and cloud architectures by telecom network operators is now well underway but there is still a long way to go before the transition to an era of Network Functions Cloudification (NFC) is complete.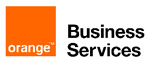 Orange has been one of the leading proponents of SDN and NFV. In this Telco Transformation radio show, Orange's John Isch provides some perspective on his company's NFV/SDN journey.
Thursday, November 30, 2017
12:00 p.m. New York / 5:00 p.m. London
Since its inception in February of this year, the Open Network Automation Platform (ONAP) has attracted a community of more than 50 leading suppliers and global carriers, who support more than 55% of the world's mobile subscribers. ONAP, which is hosted by the Linux Foundation, was designed as an end-to-end framework for real-time, policy-driven automation of physical and virtual network functions. It not only unifies the telecom sector, but also provides it with a viable roadmap for network orchestration and automation well into the future.
All resources
Czech Out Telecom's Future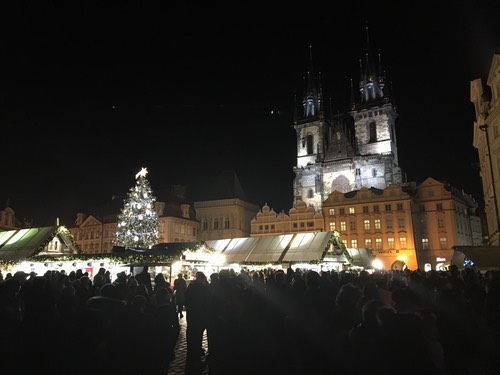 Slideshow archive