Member Since: January 4, 2016
As a professional blogger, Ariella Brown writes about analytics, marketing, branding, social media, big data, and the impact of the internet on education and society, among other topics. She holds a PhD in English and has years of experience as a writing instructor. Through her business, Write Way Productions, she offers writing, editing, marketing, ad design, and social media services. Her site is http://writewaypro.weebly.com/
Linked in profile at http://www.linkedin.com/in/ariellab at http://twitter.com/AriellaBrown On Google+

Windstream's Jeff Brown explains how the operator overcame challenges in testing, scaling and deploying its optical wave service, SDNow.
Swedish equipment vendor appears to turn a corner with its best set of quarterly results since the departure of former CEO Hans Vestberg.
The search giant intends to cut humans out of some of its processes and deal with the strain of massive data usage by using more automation in its network.
AT&T says it is ready to go commercial with 5G having consistently achieved 1Gbit/s speeds on mmWave connections in its trials.
NSF is pledging $100 million over seven years in a public-private partnership to test 5G technologies in real-world scenarios in Salt Lake City and New York City.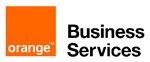 Orange has been one of the leading proponents of SDN and NFV. In this Telco Transformation radio show, Orange's John Isch provides some perspective on his company's NFV/SDN journey.
Monday, February 12, 2018
9am ET
In this webinar, the panel will give an overview of where the industry is right now in regards to bringing early 5G services and technologies to the market, as well as examine what's needed for future services and applications such as IoT, AR/VR and edge computing. Panelists from Huawei, Heavy Reading and Orange will discuss how network slicing virtualizes one network into many platforms in order to serve various verticals. Other areas to be discussed include:
The move to cloud-native architectures
How to use the IaaS, PaaS, and SaaS layers of the cloud platform to build-out 5G service capabilities
The importance of implementing full-process automation of telecom networks and 5G services
Why service operators need to extend their cloud platform capabilities to the edge of their networks.
10/16/2017
Huawei Network Transformation Seminar
The adoption of virtualization technology and cloud architectures by telecom network operators is now well underway but there is still a long way to go before the transition to an era of Network Functions Cloudification (NFC) is complete.
All resources
Czech Out Telecom's Future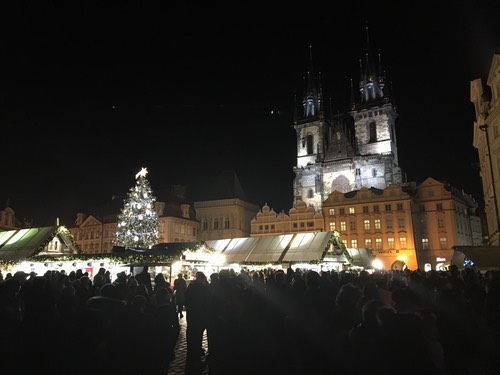 Slideshow archive