Member Since: March 22, 2016
Professional writer (science fiction and tech journalism). Consultant in marketing intelligence analysis and statistics. Many other areas of interest. Currently retraining in data science; strong interests in potential for machine learning, natural language processing, and self-training predictors, especially in semiotic and qualitative data.
Fiction can be found at tinyurl.com/JohnBarnesAmazonProfile.
I tweet as JohnBarnesSF, recreationally rather than professionally, and my personal blog, which is a mixture of essays about literature, the news, mathematics education, and general silliness in the long form is at thatjohnbarnes.blogspot.com. 53 articles by me appear in the Oxford Encyclopedia of Theatre and Performance.

I have occasionally been accused of being a writing collective.

The standard narrative that heavy-handed regulation is undermining Europe's telecom sector is a myth that needs busting.
Istio is a year-old open source project for orchestrating applications built on microservices, and it's creating a buzz, says Cisco's Kip Compton.
China Mobile gears up for domestic 5G in 2020.
Telcos say they want to seize the technology initiative from their suppliers, but R&D spending by some of the world's biggest operators has fallen in the last few years.
CTO says Juniper is ready to out-do the competition when it comes to edge-cloud, both for 5G buildouts and latency-sensitive IoT apps.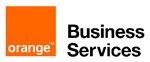 Orange has been one of the leading proponents of SDN and NFV. In this Telco Transformation radio show, Orange's John Isch provides some perspective on his company's NFV/SDN journey.
Monday, February 12, 2018
9am ET
In this webinar, the panel will give an overview of where the industry is right now in regards to bringing early 5G services and technologies to the market, as well as examine what's needed for future services and applications such as IoT, AR/VR and edge computing. Panelists from Huawei, Heavy Reading and Orange will discuss how network slicing virtualizes one network into many platforms in order to serve various verticals. Other areas to be discussed include:
The move to cloud-native architectures
How to use the IaaS, PaaS, and SaaS layers of the cloud platform to build-out 5G service capabilities
The importance of implementing full-process automation of telecom networks and 5G services
Why service operators need to extend their cloud platform capabilities to the edge of their networks.
10/16/2017
Huawei Network Transformation Seminar
The adoption of virtualization technology and cloud architectures by telecom network operators is now well underway but there is still a long way to go before the transition to an era of Network Functions Cloudification (NFC) is complete.
All resources
Czech Out Telecom's Future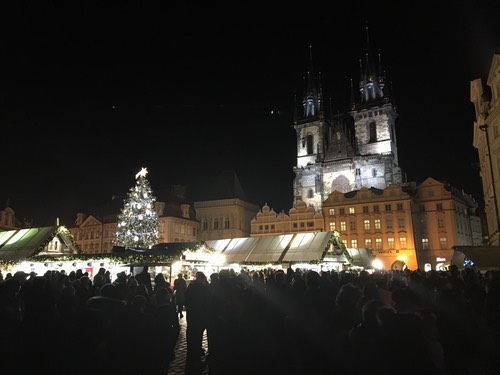 Slideshow archive