Member Since: March 22, 2016
Professional writer (science fiction and tech journalism). Consultant in marketing intelligence analysis and statistics. Many other areas of interest. Currently retraining in data science; strong interests in potential for machine learning, natural language processing, and self-training predictors, especially in semiotic and qualitative data.
Fiction can be found at tinyurl.com/JohnBarnesAmazonProfile.
I tweet as JohnBarnesSF, recreationally rather than professionally, and my personal blog, which is a mixture of essays about literature, the news, mathematics education, and general silliness in the long form is at thatjohnbarnes.blogspot.com. 53 articles by me appear in the Oxford Encyclopedia of Theatre and Performance.

I have occasionally been accused of being a writing collective.

Transformation isn't a democracy and will ultimately be imposed on employees, says Sigma Systems' CTO Catherine Michel, but changing a company's culture is always the hardest part.
Sigve Brekke, the CEO of Telenor Group, has challenged his 30,000 employees to complete 40 hours of digital training and education in 2018.
Telcos are struggling with how to manage the growing number of services and multi-cloud environments in the emerging 5G world, according to TBR Analyst Chris Antlitz.
5G and the cloud will usher in an era of automation, reassignment and retraining of personnel, says TBR Analyst Chris Antlitz.
A software-driven operations with an emphasis on automation is key for CSPs to take advantage of 5G, IoT and SDN/NFV, according to a new report from Analysys Mason.
10/16/2017
Huawei Network Transformation Seminar
The adoption of virtualization technology and cloud architectures by telecom network operators is now well underway but there is still a long way to go before the transition to an era of Network Functions Cloudification (NFC) is complete.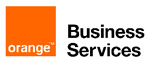 Orange has been one of the leading proponents of SDN and NFV. In this Telco Transformation radio show, Orange's John Isch provides some perspective on his company's NFV/SDN journey.
Thursday, November 30, 2017
12:00 p.m. New York / 5:00 p.m. London
Since its inception in February of this year, the Open Network Automation Platform (ONAP) has attracted a community of more than 50 leading suppliers and global carriers, who support more than 55% of the world's mobile subscribers. ONAP, which is hosted by the Linux Foundation, was designed as an end-to-end framework for real-time, policy-driven automation of physical and virtual network functions. It not only unifies the telecom sector, but also provides it with a viable roadmap for network orchestration and automation well into the future.
All resources
Czech Out Telecom's Future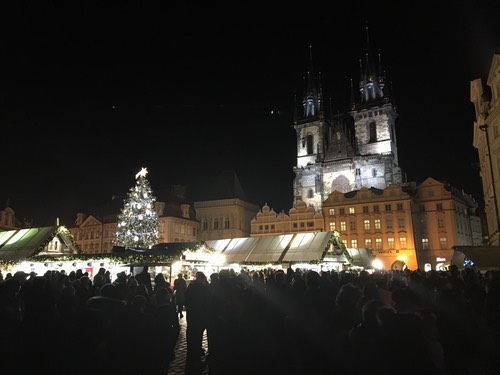 Slideshow archive