IoT: Unlocking the Potential
By all accounts, the Internet of Things is going to be big -- to the tune of 30 billion connected devices by 2020.
According to a report by BTE Intelligence earlier this year, there will be 34 billion devices connected to the Internet by 2020, up from 10 billion in 2015.
The Internet of Things has the potential to drive economic impact of $4 trillion to $11 trillion per year in 2025, according to a separate report by the McKinsey Global Institute. Business-to-business applications will most likely capture more value -- nearly 70% -- than consumers use even though consumer applications, including fitness monitors and autonomous cars, currently garner the most attention.
While the IoT will have the biggest impact in advanced economies, developing countries could generate nearly 40% of IoT's value or close to half in some settings, the report said.

— Mike Robuck, Editor, Telco Transformation

Huawei previews its plans for 5G, including how artificial intelligence and the cloud will enable new services, ahead of Mobile World Congress.
Along with partners Huawei and Intel, Deutsche Telekom has proven out 5G interoperability on a commercial basestation based on the 3GPP's R15 standard.
Using Huawei's Radio Access Network equipment, Vodafone made the first 5G call in the world from a computer in Barcelona to a mobile in Madrid.
The world is undergoing its own digital transformation in which the relationship between technology and people is a two-way street, Accenture says.
The Chinese vendor is giving a sneak preview of its 5G wares, unveiling new 5G milestones and talking up the importance of AI in 5G before the annual mobile confab.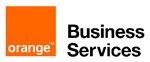 Orange has been one of the leading proponents of SDN and NFV. In this Telco Transformation radio show, Orange's John Isch provides some perspective on his company's NFV/SDN journey.
Monday, February 12, 2018
9am ET
In this webinar, the panel will give an overview of where the industry is right now in regards to bringing early 5G services and technologies to the market, as well as examine what's needed for future services and applications such as IoT, AR/VR and edge computing. Panelists from Huawei, Heavy Reading and Orange will discuss how network slicing virtualizes one network into many platforms in order to serve various verticals. Other areas to be discussed include:
The move to cloud-native architectures
How to use the IaaS, PaaS, and SaaS layers of the cloud platform to build-out 5G service capabilities
The importance of implementing full-process automation of telecom networks and 5G services
Why service operators need to extend their cloud platform capabilities to the edge of their networks.
10/16/2017
Huawei Network Transformation Seminar
The adoption of virtualization technology and cloud architectures by telecom network operators is now well underway but there is still a long way to go before the transition to an era of Network Functions Cloudification (NFC) is complete.
All resources
Czech Out Telecom's Future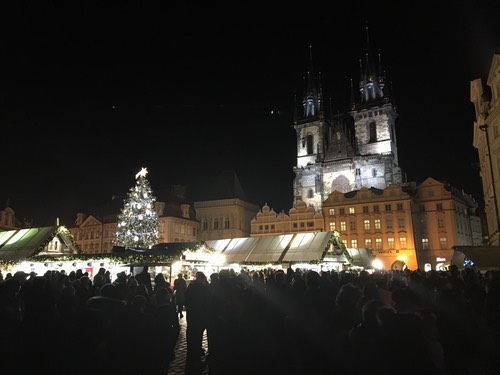 Slideshow archive