When in Rome... Virtualize, Digitize & Transform!
ROME -- 2020 Vision Executive Summit -- Light Reading's 2020 Vision Executive Summit is a unique event, with an exclusive list of industry experts and visionaries and a structure and format that is specially designed to drive engagement and contributions from the audience.
The 2016 event in Rome last week was the third time we have held the summit, and included 125 executive experts from leading service providers and vendors around the world. The event included discussions on virtualization, new approaches in an era of software-driven functionality, the evolution and market-readiness of 5G networks, selecting the right open source approach and a whole host of other issues critical to the future of service providers.
As always, it was intense, productive and yeah, the food was pretty good too.
Curious? Just click on the image below to see what went on.

Working with Intel and SKT, AT&T has developed an open source project to make it easier to build, manage and update clouds.
Network operators are taking more control over the digital transformation process as reliance on traditional vendors weakens.
Open source can drive agility and change, but telcos need to overcome cultural obstacles.
Canadian operator says exorbitant software maintenance fees and a bigger operations team is undermining the cost attractions of NFV.
AppMon is a software-defined monitoring and network telemetry tool which tracks network and application performance for enterprises, and also integrates with Cisco SD-WAN.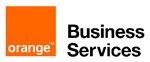 Orange has been one of the leading proponents of SDN and NFV. In this Telco Transformation radio show, Orange's John Isch provides some perspective on his company's NFV/SDN journey.
Monday, February 12, 2018
9am ET
In this webinar, the panel will give an overview of where the industry is right now in regards to bringing early 5G services and technologies to the market, as well as examine what's needed for future services and applications such as IoT, AR/VR and edge computing. Panelists from Huawei, Heavy Reading and Orange will discuss how network slicing virtualizes one network into many platforms in order to serve various verticals. Other areas to be discussed include:
The move to cloud-native architectures
How to use the IaaS, PaaS, and SaaS layers of the cloud platform to build-out 5G service capabilities
The importance of implementing full-process automation of telecom networks and 5G services
Why service operators need to extend their cloud platform capabilities to the edge of their networks.
10/16/2017
Huawei Network Transformation Seminar
The adoption of virtualization technology and cloud architectures by telecom network operators is now well underway but there is still a long way to go before the transition to an era of Network Functions Cloudification (NFC) is complete.
All resources
Czech Out Telecom's Future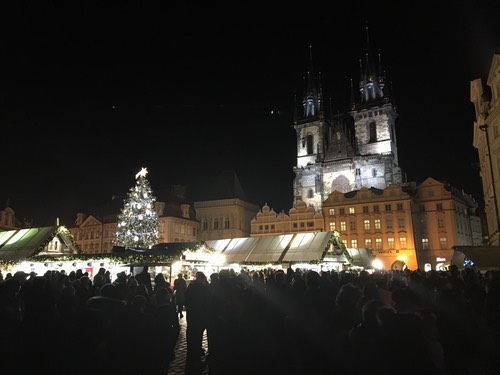 Slideshow archive