DENVER – NFV & Carrier SDN – Despite all of the advances CenturyLink has made over the last four years with its NFV and SDN-related improvements, there needs to be more work done at a faster rate and with a greater level of cooperation between service providers of all stripes.
Those were some of the themes that CenturyLink's Bill Walker, director of network/cloud architecture, delivered in his Wednesday morning keynote address at the NFV & SDN Carrier Event in Denver.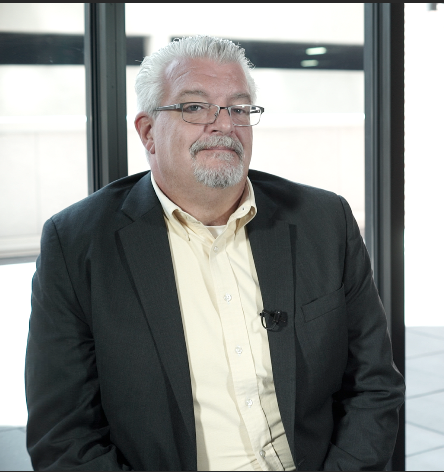 Doing tasks such as site surveys and making sure that equipment is NEBS compliant is taking longer than building the actual NFV architectures, according to Walker.
"It's dealing with those 30-year-old telco rules that's difficult," Walker said. "It's actually two industries colliding and we're discovering where we have conflict and where we need to work together. So open the doors and let's all work together. We need common APIs, common frameworks, common architectures to allow us as an industry to integrate for our customer's benefit.
"Everything we're looking at is from the customer service, customer-quality endpoint the whole way down to the actual physical objects for those services."
Carriers also need to do a better job of hosting each other's services for the benefit of the customers. By embracing infrastructure-as-a-service, carriers, ISPs and content providers can offer better services to their customers through cooperation.
Walker said that service providers should unify their efforts under the umbrella of organizations such as the Next Generation Enterprise Network Alliance (NGENA).
As for CenturyLink's NFV infrastructure, Walker said CenturyLink Inc. (NYSE: CTL) was on its third major release.
"We've changed our NFV outlook and just last week we changed the overall SDN architecture for our NFV pods," he said. "We change constantly because we might be wrong. We're always looking for where we might be wrong."
Taking a more agile mindset now will also help the telecom industry adapt more quickly down the road when new, unexpected services and technologies take off. By showing a willingness to "fail often and fail quickly," CenturyLink is preparing for the present and the future.
Roughly 30% of the ideas that CenturyLink considers make sense, Walker said. Of those, 10% make it to labs or POCs, and while just 1% were successful, "your best teacher is your last mistake."
"We are a slow-moving industry and while I appreciate NEBS, fire and safety, unions and standards bodies, we really need to rethink things," he said.
— Mike Robuck, Editor, Telco Transformation