Content posted in November 2016

Driving Towards Network as a Service

On-the-Air Thursdays
11/17/2016
193 comments

This week's On-The-Air Thursdays talks with John Isch, Director of the Network and Voice practice for Orange Business Services in North America about the hard look enterprises are having at their networks as they try to add intelligence and flexibility to accommodate today's business demands.

The Birth of the 4K Era

On-the-Air Thursdays
11/10/2016
180 comments

4K UHD TVs are set for rapid growth this year, as prices come down and interest in the higher-resolution format increases. Events such as the 2016 summer Olympics provided a showcase for the new technology, which will help drive demand. John Ward, senior vice-president content operations at AT&T will discuss the operator's experience with offering DirecTV 4K UHD services, the key technical issues involved, and challenges that still remain for broad adoption of UHD.

Italy's 5G auction could exceed a government target of raising €2.5 billion ($2.9 billion) after attracting interest from companies outside the mobile market.
The emerging-markets operator is focusing on the humdrum business of connectivity and keeping quiet about some of its ill-fated 'digitalization' efforts.
Three UK has picked Huawei over existing radio access network suppliers Nokia and Samsung to build its 5G network.
Vendor says that it's its biggest 5G deal to date.
Verizon skates where the puck is going by waiting for standards-based 5G devices to launch its mobile service in 2019.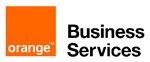 Orange has been one of the leading proponents of SDN and NFV. In this Telco Transformation radio show, Orange's John Isch provides some perspective on his company's NFV/SDN journey.
10/16/2017
Huawei Network Transformation Seminar
The adoption of virtualization technology and cloud architectures by telecom network operators is now well underway but there is still a long way to go before the transition to an era of Network Functions Cloudification (NFC) is complete.
All resources
Czech Out Telecom's Future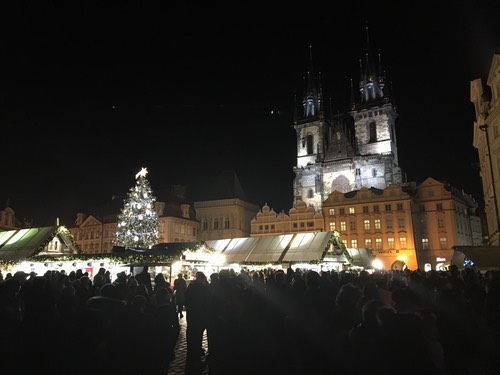 Slideshow archive